On Saturday August 21, I had the opportunity to see, live and in person, my favorite band The Corrs at the Tower City Ampitheater in Cleveland, Ohio.
It was a great night, one that went by far too fast.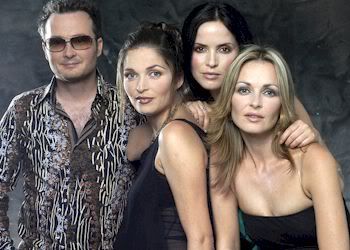 I wrote a long account of the evening for my Corrs tribute page and I also shared some not so great pictures I took that night with my new digital camera.
Photos from The Corrs Cleveland show